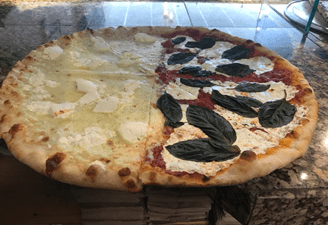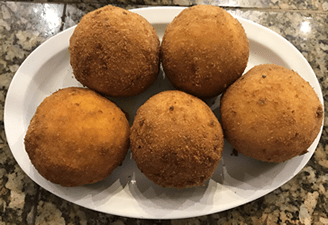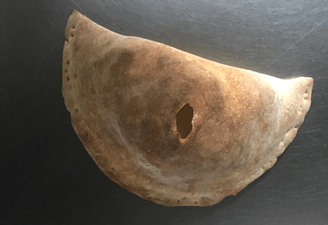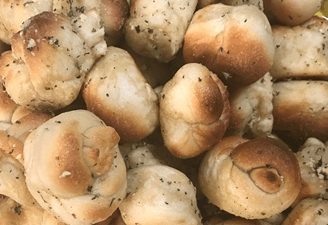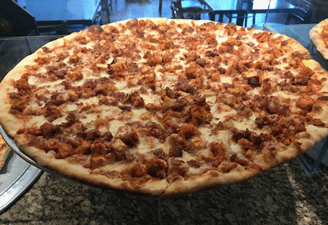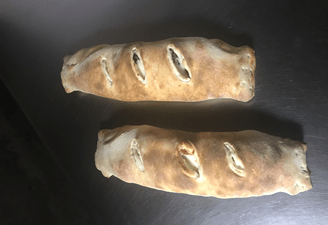 Mario's Pizza of Norwood
ABOUT US
—————-♦—————-
Mario's Pizza of Norwood
Located at 15 Broad St, Mario's Pizza is your local family owned and operated Pizzeria & Italian Restaurant in Norwood.
Mario's Pizza is best known for its Famous Nonna Pizza and serves a wide range of quality Italian Cuisine.
We are a Full Service Restaurant providing Dine-in, Pizza Delivery, Take-out and Catering, we take pride in providing the best tasting Italian Food and Pizza in Norwood.
Customer Satisfaction is our primary goal.
Delicious Old Family Recipes
WE USE ONLY THE FINEST INGREDIENTS
—————-♦—————-
At Mario's Pizza of Norwood, we make our pizza dough fresh daily and our marinara
and sauce is made in house. Our Mozzarella is freshly grated and our Pizza is made
in the traditional hand style.
We always use the freshest ingredients in all our delicious Italian Cuisine.
Get In Touch With Us
CONTACT US
—————-♦—————-

CALL US
click here to view
LOCATION
click here to view
E-MAIL US
click here to view

HOURS
click here to view
Testimonials
REVIEWS ON GOOGLE
—————-♦—————-